Conferences
We are all aware how demanding the conference environment can be. A series of presenters with slides and other media all need to be integrated into one seamless show.
CVC event services achieves this using remote cue systems and the ability to mix smoothly from one presenter's slides to the next presenter's slides – even when they incorporate video or live camera images.
Autocue and confidence screens add to the ease of presentation and avoid the need for the presenter to turn away from the audience to check what is up on the large screen behind – allowing full concentration on getting the message across.
Programme timing lights stop presenters from over-running their allocated time slot – essential for keeping the conference on schedule.
Smaller presentation rooms are often used for breakout sessions during a larger conference. We carry the same level of professionalism into these areas to compliment the main conference hall. Smaller screens with drape surrounds, remote control slide cueing and professional projectors give maximum impact.
Our conference lecterns have fully-integrated AV facilities including a confidence monitor, timing clock display and accommodation for guest speaker's laptop.
Recent Events
International Knee Conference, Sheffield 2022
Institute of translation and Interpreting biennial conference, Brighton 2022
Northern Research Group Conference, Doncaster Racecourse 2022
Workers Education Association conference, 2016
Labour Party regional conference, 2016
AIBA international boxing conference, 2016
IBS Network conference, 2016
BSPED conference, 2015
Sheffield Gastroenterology symposium
British Association of Sports and Exercise Medicine
annual conference
British Lymphology Society annual conference
Sheffield International Documentary Festival
RE:Inventing Business summit
Showcomotion children's television conference
Sheffield Teaching Hospitals leaders conference
The Anti Graffiti Association annual conference
British Occupational Hygiene Society annual conference
Institute of Lighting Engineers annual conference
British Society for Paediatric and Adolescent Rheumatology 2017 Conference
British Society for Paediatric and Adolescent Rheumatology 2019 Conference
International Child and Adolescent Knee Congress 2019
Omexom Conference Jan 2020, Magna, Rotherham
"
"
I just wanted to say a great big thank you to the guy who did the sound for our conference the other day. I am sure Celestine in conferences will give you some feedback. Essentially the conference was mine — your guy on the day was just great. He was pleasant and helpful.
I find conferences stressful but he did his best to lessen the stress for me and I am very grateful for it.
Viv Berkeley, Programme Director National Institute of Adult Continuing Education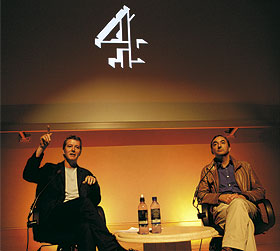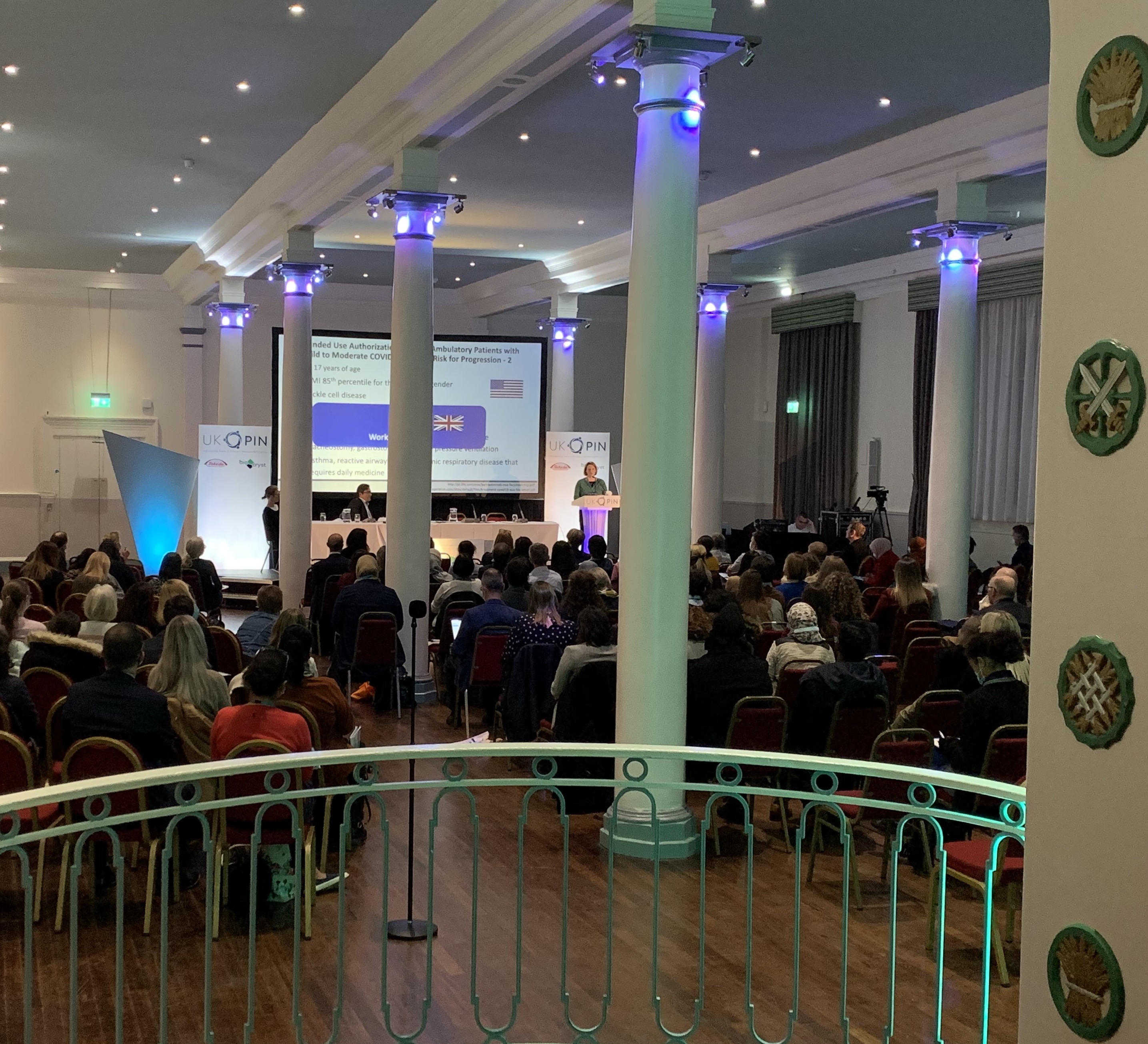 National Food Markets Conference
Our digital radio microphones and speaker systems provide clarity, plus the security of AES 256 bit encryption to eliminate the risk of an eavesdropper listening in.